A person with low vision is someone who is potentially able to use vision to perform a task but who is unable to do any work requiring the use of the eyes due to a visual impairment. This type of poor vision cannot be corrected with the usual glasses or contact lenses.
People with low vision are prescribed devices such as telescopes, high powered glasses, magnifiers, navigational instruments and electronic gadgets according to their visual goals.
In 2018, the World Health Organization (WHO) estimated that 217 million people have low vision globally.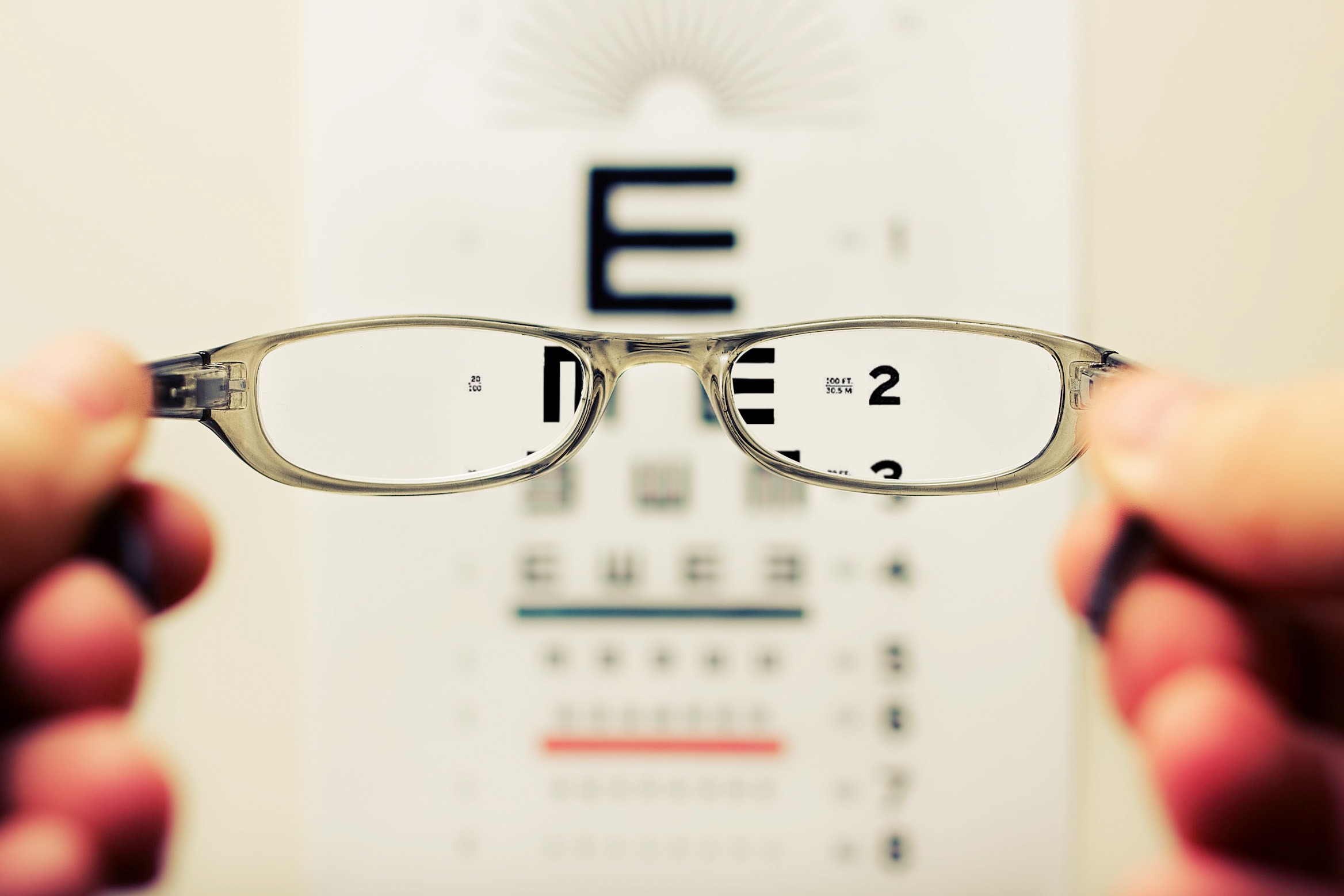 Why Low Vision?
According to studies, "the prevalence of blindness and low vision is found to be higher among the rural populace than urban populace". Management of low vision requires the patients to use devices which are not readily available in rural African communities. When these aids are available, they are usually very expensive beyond the reach of most rural dwellers.
Furthermore, most of the time, a person with low vision will need to be prescribed multiple devices simultaneously for different tasks thereby increasing their financial burden.
MADEBYRURAL is focusing on people with low vision because "losing one's sight is one of life's greatest tragedy". We have the knowledge and expertise in supporting people with poor vision enabling us to maximize our impact using the available resource.
We want to help reduce the number of people with visual disability in our focused community by providing them access to regular eye examination to identify those with low vision that we can support.
Oral Health Programme
In 2018, MADEBYRURAL provided funding to Simon Medical Foundation for the organization and execution of an oral health care programme for the students and staff of Babs Fafunwa Millennium Senior Grammar School in Lagos, Nigeria. Simon Medical Foundation is one of the non-profits through which we carry out our charitable causes in Africa.
Although economic activity takes place in African rural communities, it is not optimum to ensure good income for the people. We believe when the people in rural communities have a better income, they are empowered to cater to their health, development and future.
Madebyrural provides a platform for artisans in Africa to sale their products. We strive to buy our products directly from the artisans and when we do, we offer them a fair price.
When you purchase our product, you are putting money in the hands of these artisans which include Anwar Ahmed, a young lady from Khartoum who wants to modernize African jewellery and be able to make a meaningful living doing that and hopefully "one day be able to make extra money to pay for her education".